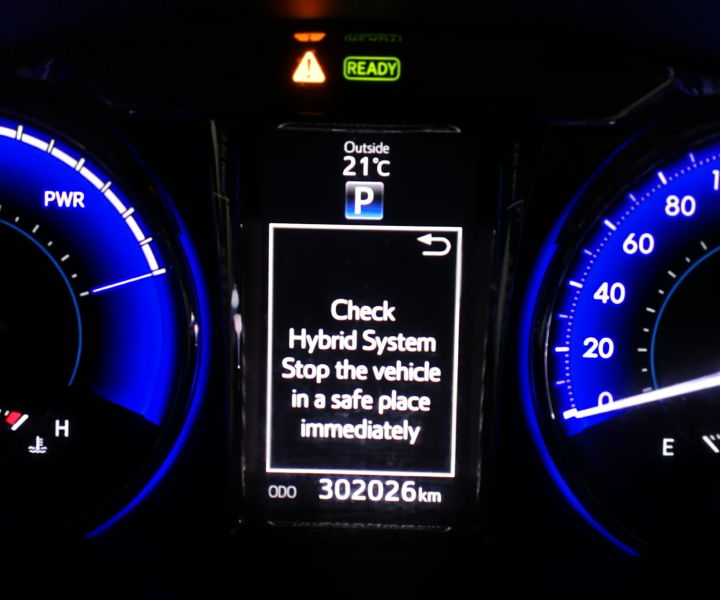 Getting you back on the road
TOYOTA
Camry
One of Australia's most popular hybrid electric vehicles, we cover a wide range replacement batteries for Toyota Camry 40 Series, 50 Series, and 70 Series. Batteries made with new cells are ideal for commercial use and come with a 3 year/200,000 kilometre warranty. Batteries rebuilt from high-quality cells are perfect for private use and come with a 3 year/40,000 kilometre warranty.
Our most popular product
The Camry 50 Series is one of Australia's most trusty steeds, especially for taxis and rideshare vehicles. We have affordable replacement batteries for the 2012-2017 Toyota Camry AVV50R.
Why choose Infinitev?
● We have years of exerience manufacturing hybrid batteries for all major makes and models
● Thousands of happy customers over the years
● Our batteries are built to last and backed by our industry-leading 3-year warranty
● We find an Authorised Fitter near you; it's all included in the price
● We have strict quality control at every step of the manufacturing process to ensure consistent quality
Can't find what you're looking for?
Odds are we can still help you. Give us a call on 0439 360 360 or write to us, and we'll take it from there.
★★★★★

Extremely happy with the level of service from John and Joel. These guys have a deep, technical knowledge of Hybrids and batteries, and they took the time and care to answer our questions. Joel even showed us the real-time ECU data during a test drive with his laptop once the new battery was installed. Very competitive on price and better warranty terms than Toyota. Highly recommended.

Jonathan

Google Review
★★★★★

Experts in the field of hybrids

David

Google Review
★★★★★

Late review but a massive thank you to John and his team for resurrecting my 2007 Prius. John knows batteries like Google! So knowledgeable and informative. Patient and accommodating. He managed to get me a refurbished battery pack considering he has such a long list of customers. No more triangle of death. Thank you John. The car is still running smoothly since the battery pack change 2 years ago!

Henry

Google Review
★★★★★

10 months & 23,000 km since the hybrid battery in my 2006 Prius was replaced with a reconditioned one. The unit & the car have functioned perfectly since. I found John most interesting & helpful answering all my questions (& speaking to my inner-geek about how the hybrid system works & functions [cells, voltages, tolerances, etc] before & during the repair process which took about 2 hours.

Louis

Google Review