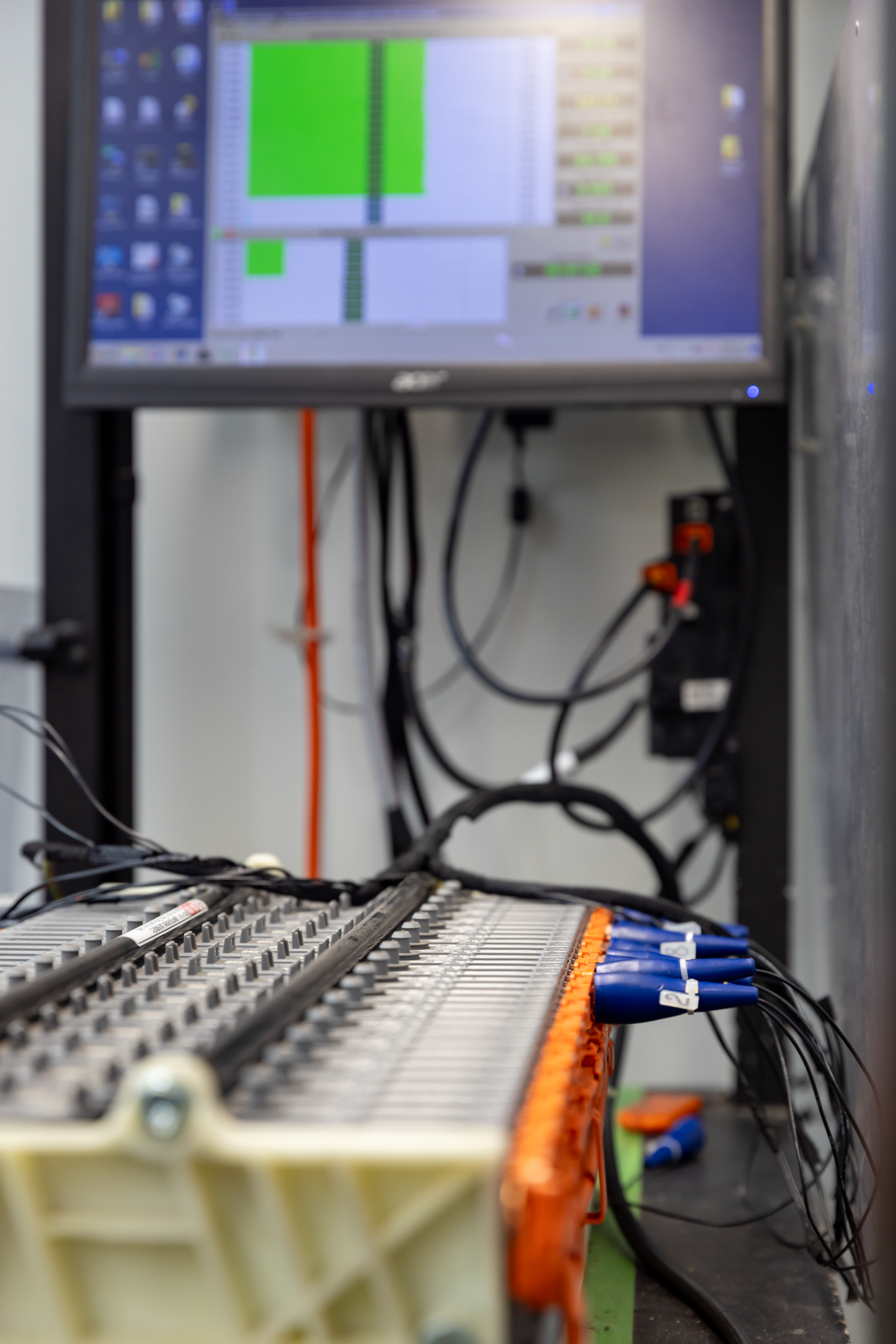 Affordable replacement batteries for hybrid vehicles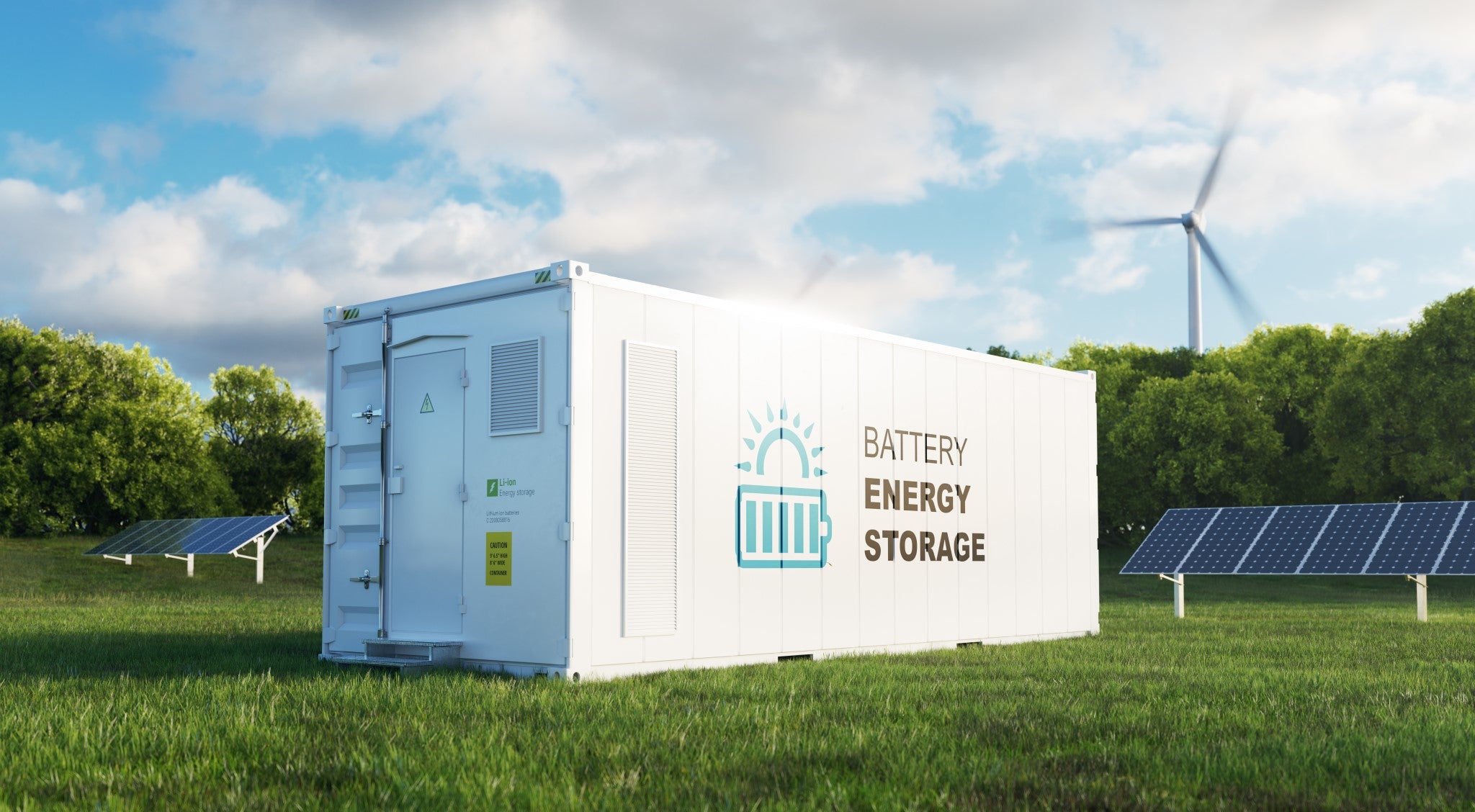 SUSTAINABLE
ENERGY STORAGE
Giving used EV batteries a second life in battery energy storage systems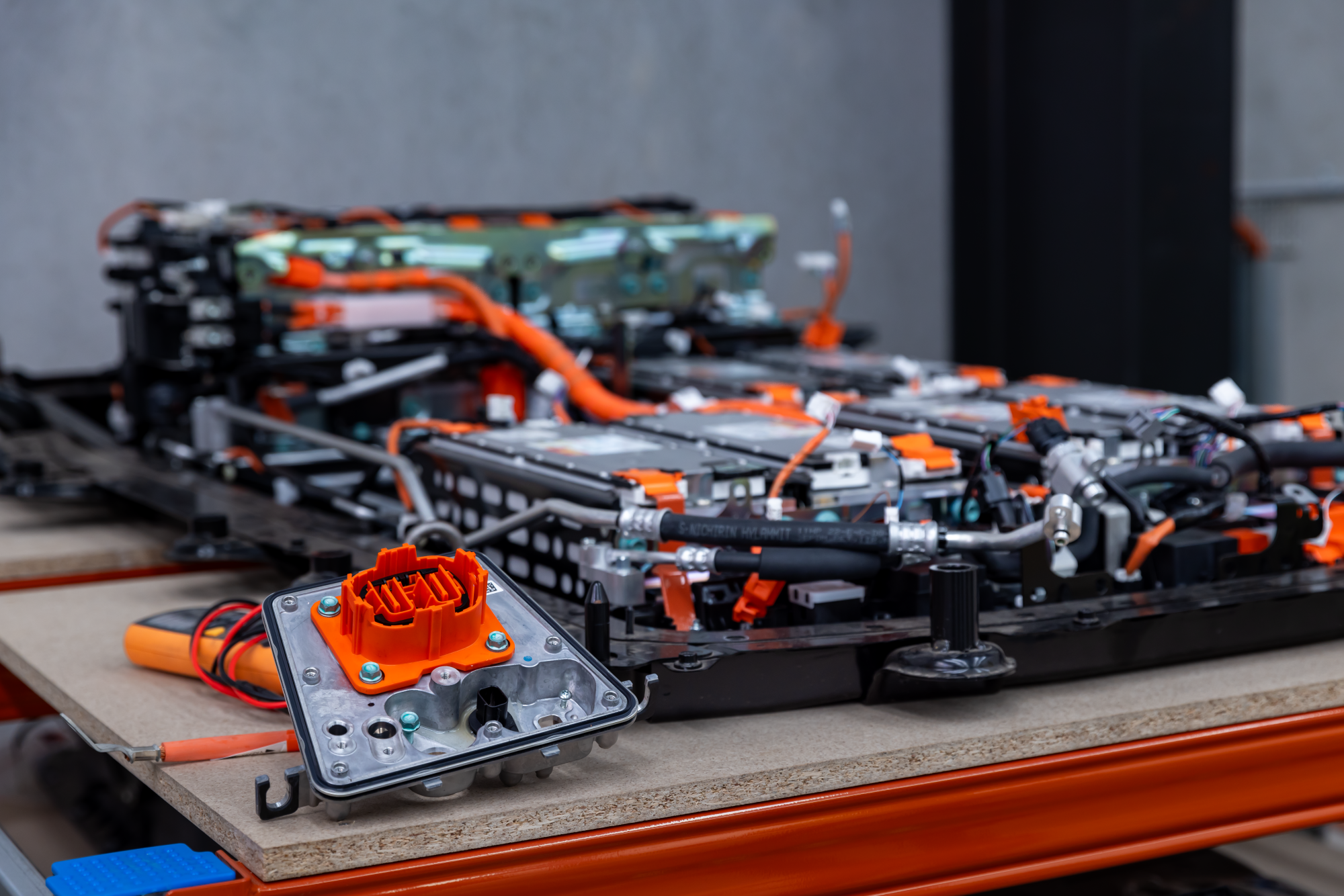 Partner with Infinitev to create a circular economy for EV batteries.
We want to see a world without waste.
We are driven to create a circular economy for electric vehicle batteries. We envision a world where a hybrid or EV battery is reused, repurposed, and recycled infinitely.
A circular economy for EV batteries
Hybrid and electric vehicles are fast becoming the standard for energy-efficient travel. Powered by cutting-edge battery technology, these climate-conscious vehicles are driving us to a greener future.
But what happens when one of these advanced batteries stops functioning properly or is no longer fit for the road?
Infinitev partners with the automotive industry to get the most out of hybrid and electric vehicle batteries. Our advanced grading technology diagnoses the cause of battery failure.
We then determine the next-best use of the battery pack and its components...... reuse, repurpose or recycle.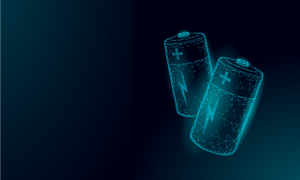 Our vision is simple.
Electric vehicles and battery storage are at the centre of the world meeting its climate targets. But the environmental impact of battery production and disposal is costly. Infinitev, supported by our cutting edge R&D, is building the capability to ensure this environmental impact is minimised.
Infinitev HQ
Cranbourne, Victoria is the location of our recently commissioned Infinitev head quarters, boasting state of the art battery testing, grading, development and production equipment, innovation centre and home to our expanding team.
This site is also supported by our NZ base located in Onehunga in Auckland, NZ.
A division of IM Group
At IM Group We know automotive technology - we have been remanufacturing and repairing complex electronic components for over 40 years. Today, we are leading the hybrid battery circular economy in Australia. We have built this capability to create world class expertise in EV batteries.
IM Group is a business of the ASX listed GUD Holdings Pty Ltd (ASX:GUD)