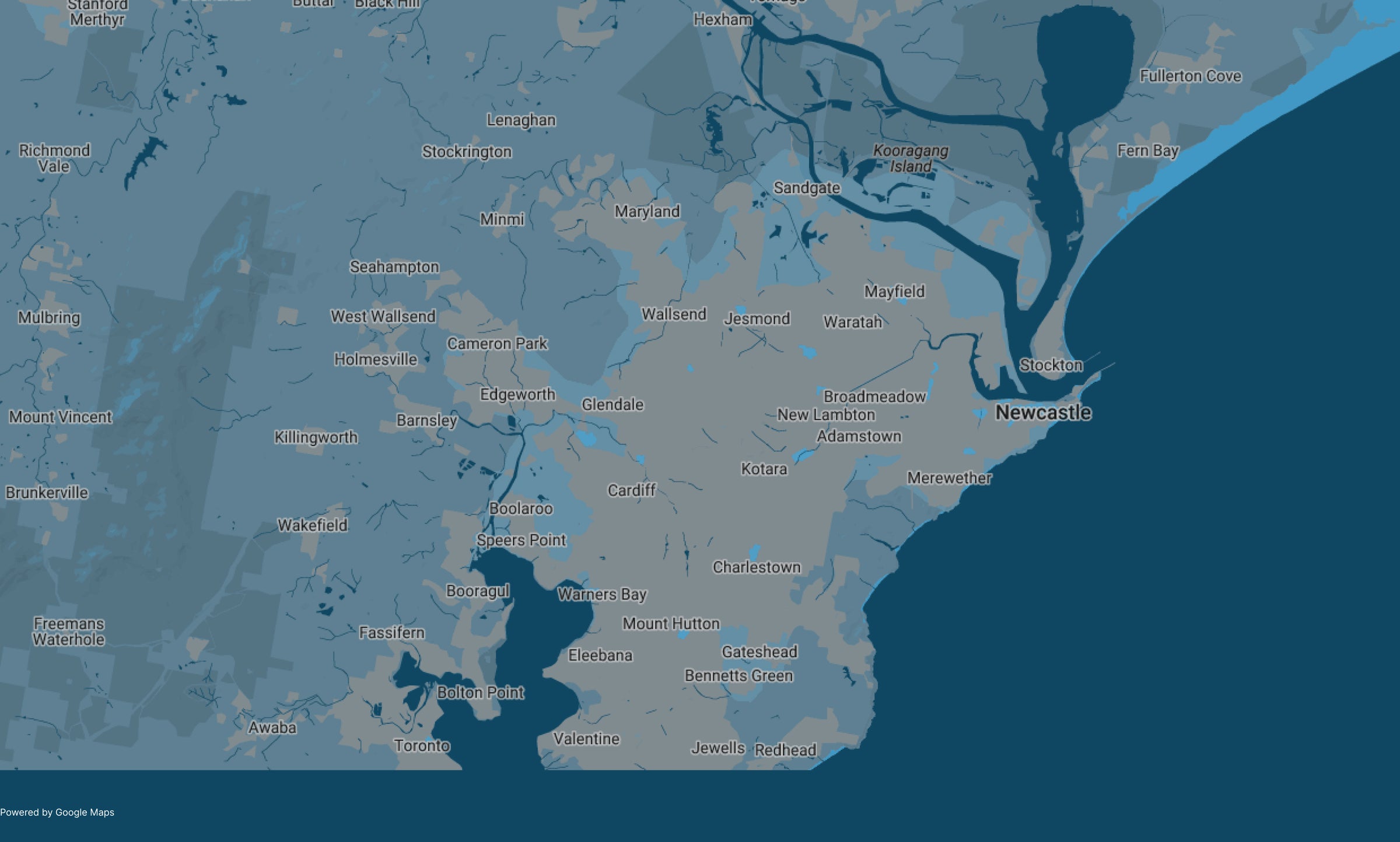 Newcastle Hybrid Battery Specialists
At Infinitev, we understand that finding the right hybrid battery replacement and trusted installer can be stressful. Simply we build great batteries for every hybrid vehicle, fitted Newcastle-wide at a great price.
If you're looking for reliable and affordable hybrid battery solutions in Newcastle, you've come to the right place. Infinitev specialise in providing high-quality rebuilt and new aftermarket hybrid battery solutions to suit your needs.
A key benefit of choosing Infinitev is our growing network of approved fitting partners conveniently located across the greater Newcastle region. This means that wherever you are in Newcastle, we can connect you with a trusted fitting partner who can install your replacement hybrid battery professionally, economically and backed by the Infinitev warranty.
★★★★★

I called John because I had some concerns regarding my lexus Rx400h hybrid, it seems like I was stressed for no reason. What a fantastic guy he is, he took time to explain everything and the info was clear and on point. Guys he is not after your money but he is after providing a great service. This day and age not a lot people honest like John, I can assure you that.

Jxx cool

Google Review (August 2022)
★★★★★

Experts in the field of hybrids

David

Google Review (April 2022)
★★★★★

Late review but a massive thank you to John and his team for resurrecting my 2007 Prius. John knows batteries like Google! So knowledgeable and informative. Patient and accommodating. He managed to get me a refurbished battery pack considering he has such a long list of customers. No more triangle of death. Thank you John. The car is still running smoothly since the battery pack change 2 years ago!

Henry

Google Review (March 2022)
★★★★★

Many Thanks to John and his great team of specialists. Superb, good old fashioned customer service that listens, cares and takes the time to custom the best resolution for you. Highly recommend.

Ian

Google Review (January 2022)
★★★★★

Extremely happy with the level of service from John and Joel. These guys have a deep, technical knowledge of Hybrids and batteries, and they took the time and care to answer our questions. Joel even showed us the real-time ECU data during a test drive with his laptop once the new battery was installed. Very competitive on price and better warranty terms than Toyota. Highly recommended.

Jonathan

Google Review (October 2021)
Plug and play
Our batteries come fully assembled with all the components required to make them work. No extra purchases, no rewiring, no hassle. This is true plug and play.
Find your battery
3 year warranty
We conduct extensive testing to ensure our batteries are of the highest quality. Our batteries are installed by authorised fitters and backed by our industry-leading warranty.
Find your battery
No surprises
Affordable replacement batteries to keep you going places. Our prices include shipping (valued at $100-200) and fitment (valued at $300-500) regadless of where you are in Australia.
Find your battery