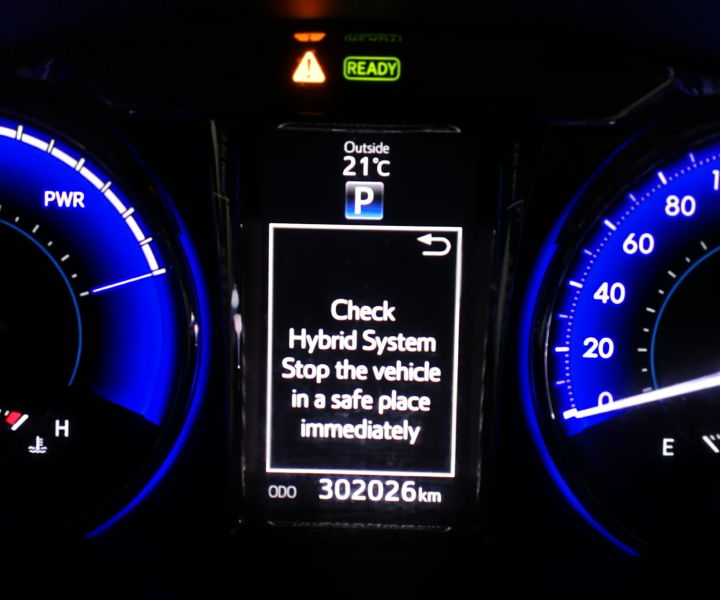 Getting you back on the road
Hino
300 Series
Need a replacement battery for your Hino 300 Series electric-diesel hybrid? You've come to the right place.
Our hybrid replacement batteries are true plug-and-play: no extra components, no extra charges, no surprises. Prices include install by an Authorised Fitter near you. Comes standard with a 3 year/200,000 kilometre warranty.
Can't find what you're looking for?
★★★★★

Extremely happy with the level of service from John and Joel. These guys have a deep, technical knowledge of Hybrids and batteries, and they took the time and care to answer our questions. Joel even showed us the real-time ECU data during a test drive with his laptop once the new battery was installed. Very competitive on price and better warranty terms than Toyota. Highly recommended.

Jonathan

Google Review
★★★★★

Experts in the field of hybrids

David

Google Review
★★★★★

Late review but a massive thank you to John and his team for resurrecting my 2007 Prius. John knows batteries like Google! So knowledgeable and informative. Patient and accommodating. He managed to get me a refurbished battery pack considering he has such a long list of customers. No more triangle of death. Thank you John. The car is still running smoothly since the battery pack change 2 years ago!

Henry

Google Review
★★★★★

10 months & 23,000 km since the hybrid battery in my 2006 Prius was replaced with a reconditioned one. The unit & the car have functioned perfectly since. I found John most interesting & helpful answering all my questions (& speaking to my inner-geek about how the hybrid system works & functions [cells, voltages, tolerances, etc] before & during the repair process which took about 2 hours.

Louis

Google Review